Sixteen people have been indicted for a grow operation in the Denver Area where authorities found over 2,500 pounds of marijuana.
Authorities have said the operation used houses in Colorado Springs, Elbert County, and Denver for over three years. The houses where used to grow marijuana and then make large-dollar deals in different states. Their investigations started back in August when authorities raided a property in Elizabeth, Colorado and found over 2,500 pounds of marijuana, with an estimated $5 million. To put that in simple terms 2,500 pounds equals 40,000 ounces, locally an ounce is around $275 making the seizure worth $11 million street value.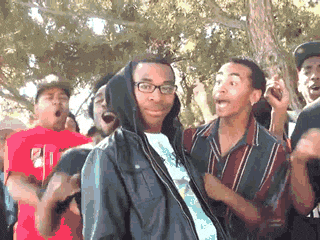 If only we had that marijuana, instead the federal government is going to destroy it. The raid and later indictments was a group effort by local law enforcement, the DEA, and federal prosecutors. The 18th Judicial Disctric Attorney, George Brauchler, commented on how large the operation was.
---
---
"In a nutshell, this was about home-grown, local folks growing and exporting marijuana (for sale) out of the state of Colorado. This operation that was shut down effectively by the indictments and warrants that were issued was generating about 300-plus pounds of finished marijuana each month."

– District Attorney George Brauchler
The size of that home grow is impressive, unfortunately the 16 people arrested were ahead of their time and will face some pretty harsh penalties. Even though marijuana is legal in Colorado, the state government considers it a crime to grow marijuana and then transport it out of state, this practice is called the "gray market."
---
---
Source Article: High Times
---
---
---
---