One retired Canadian may have changed the entire cannabis game, his insurance "must cover his medical-marijuana treatments."
Retired elevator mechanic Gordon "Wayne" Skinner of Nova Scotia suffers from chronic back pain due to an on-the-job injury. Luckily for him, his doctor prescribed marijuana to deal with the pain. At first, his union-provided insurance plan did not want to cover the cost of his treatment. That is until a human-rights board ruled that the insurance provider MUST cover his medical marijuana.
"Hopefully this will help other people in similar situations and eliminate the fight that myself and my family have had to endure and the hardship that this has resulted in."

–Gordon "Wayne" Skinner, CBC News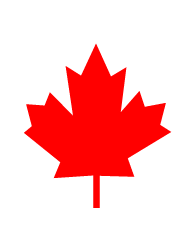 Canada is incredibly more progressive than the United States.
Canada fully recognizes the medical benefits of marijuana. They also offer a public option for healthcare. That means citizens of Canada can buy their insurance from the private market or directly through the government. Roughly 66% of Canadians use private insurance. With this ruling though, it does not matter if you use private or public insurance if your doctor prescribes medical marijuana your insurer will have to cover it.
---
---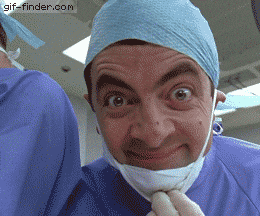 The biggest hang up for Canadians will be doctors, as most still do not believe marijuana is a medicine and thus they will not prescribe it. Currently, the only legal marijuana in Canada is from around 40 companies that have licenses from Health Canada. Those companies grow and sell directly to approved patients, who get their medicine shipped directly their homes.
---
---
The United States isn't even comparable when it comes to medical marijuana access. In New Mexico, employees and retirees who have a medical marijuana recommendation must have their treatment covered by employer-provided insurance. Unfortunately, the New York Times has reported that very few patients are covered this way in the United States. It gets worse for low-income patients that want access to medical marijuana, most use federally subsidized healthcare like Medicaid and Medicare. Even in states with legal medical marijuana employers can still fire workers who use because of "Drug-Free Workplace" laws.
One day America might catch up to the progress that Canada has made, but that all depends on you. Call your local and federal representatives and let them know you support full legalization. Together we can make a difference.
---
---
Source Article: High Times
---
---