A dispensary owner in California has opened a cannabis club for kids as a safe space to use medical cannabis.
Don't freak out the dispensary doesn't offer Sour Diesel or Alaskan Thunder Fuck.
Instead Jason David, the president of Jayden's Journey, uses his dispensary to serve children like his son, Jayden. Jayden suffers from a rare seizure disorder called Dravet Syndrome. He suffered his first Grand Mal seizure at 4 months old and for 4 years took synthetic drugs, those drugs produced many unwanted side effects. So Jason looked for an alternative.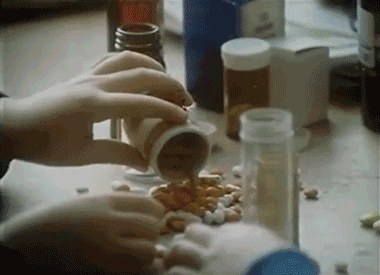 So Jason and his friend Mike Reynolds made Jayden's Juice, a CBD tincture specially formulated to treat epilepsy and other disorders like ADD/ADHD, the main product of Jayden's Journey. The "juice" is used to help the patient's brains work properly without the chemicals of typical pharmaceuticals.
---
---
"What it does is called neuropsychophysiology, it makes the neurons flow back and forth and communicate. There's no other medication in the world that does that."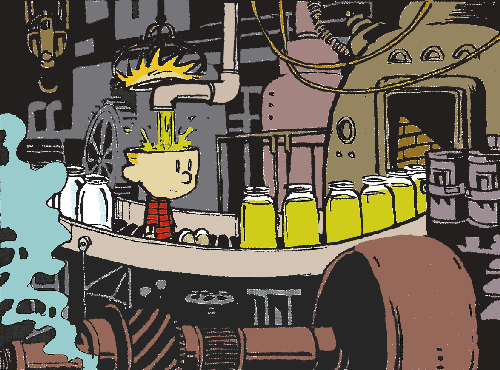 The benefits of CBD are amazing!
Sherry Poe is the mother of 8-year-old Zoe Ridenour, who suffers from extreme ADHD. Zoe even knows how much cannabis has benefited her life.
---
---
"I went up four grade levels in school."

–Zoe
Zoe's mom talks about the dramatic difference between the cannabis oil she takes now and the prescription drugs she took before.
"She started getting ticks, crying all the time. At one point, she told me she didn't want to live anymore. [Now] she sleeps. She's gained weight. She's happy; she smiles; she laughs."

–Sherry Poe, Zoe's mom
As well all know, CBD is one of the most effective medicinal substances in the world and yet it is still federally illegal. Jason David's views on cannabis aren't very clear but what we do know is he wants to help kids just like his.
---
---
"Yeah a lot of dispensary's are dope dealers, but we are the hope healers because we are healing people that have lost hope. Its not just seeing a person get better, it's giving them hope because they have lost their hope."

–Jason David, President Jayden's Journey
Source Article Fox
---
---