Marijuana friendly bee keepers are training bees to make weed infused honey.
Until now we don't really know how bees interact with cannabis and whether or not this sticky sweetness will get anybody high. However, the idea is extremely creative and has marijuana enthusiasts excited about cannabis infused honey.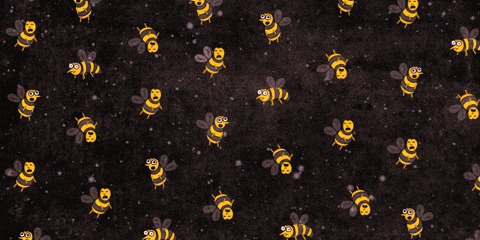 The process of training bees to make THC infused honey is by getting them to suck nectar from the marijuana flowers. In doing that, they carry THC back to the beehives and make delicious honey that makes you high. Some bee keepers think it's plausible to make the honey intoxicating, while others think all the THC will get lost in translation.
---
---
Unfortunately for bees, they don't get to feel the intoxicating effects of cannabis even through this process. This is because they happen to be lacking the mammalian quality of having an endocannabinoid system. So human beings will be the only ones enjoy canna-honey!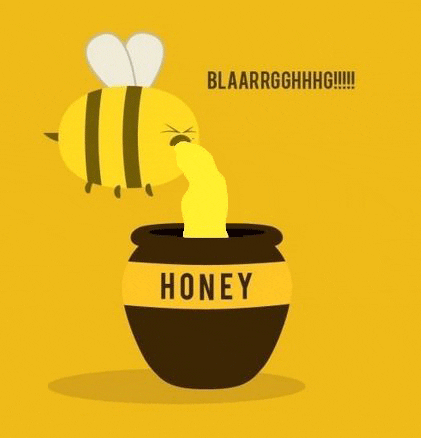 ---
---
Aside from bees forming naturally cannabis infused honey, you can make your own at home. Honey happens to have many of its own medicinal properties, and when it is used together with marijuana they are compounded. The sight of bees feasting on a marijuana garden would be a spectacular sight indeed, especially when you consider the medicinal honey that would be a product.
---
---
While bee keepers keep trying to get their bees to eat the herb, marijuana enthusiasts can only wait patiently to see if it will be a success. It would sure make for a fine delicacy in health food stores and a perfect addition to breakfast!
---
---