This is a video of a seizure being stopped by cannabis nasal spray
WHAT IS GOING ON?
Cannatol Rescue Spray was invented by Jason Crawford and can rescue a child from a seizure in just 20 seconds.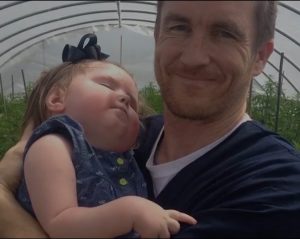 Tonic-clonic seizures lasting longer than 5 minutes is considered a medical emergency.
---
---
But Cannatol Rescue Spray can help to halt a seizure
Share this to show the incredible healing effects of cannabis.
---
---
---
---
---
---