UrbanRemo deserves some mad respect for his ability to grow the biggest cannabis buds you'll ever see.
His growing techniques and skills have produced some of the best strains of medical marijuana. These cannabis bud sizes vary – from the size of this dudes head to as large as his thigh. Insanely crazy hulk buds that will bring out your inner creativity!
"Three things come into play here when you are growing big buds like what you see right here. An amazing grow room, great genetics and kick ass nutrients!" ~ UrbanRemo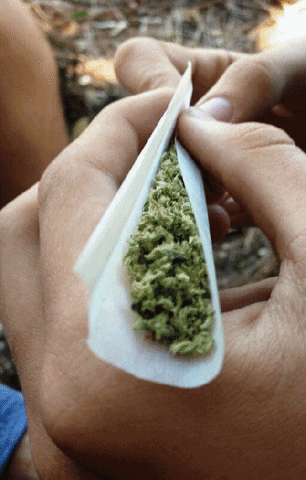 ---
---
These beauties are grown at the Remo Nutrients Test Garden with Remo Nutrients. Not only are the size of the biggest cannabis buds out of control, but the quality of his strains were not compromised. Check out the video below to see UrbanRemo's irresistible eye candy.
---
---
---
---
---
---