It's a dream come true!
A start-up in California called BrewBudz is creating the dream: edible cannabis-infused coffee that you can pop into your Keurig for breakfast. It doesn't stop at coffee though, BrewBudz also offers hot chocolate and three types of tea.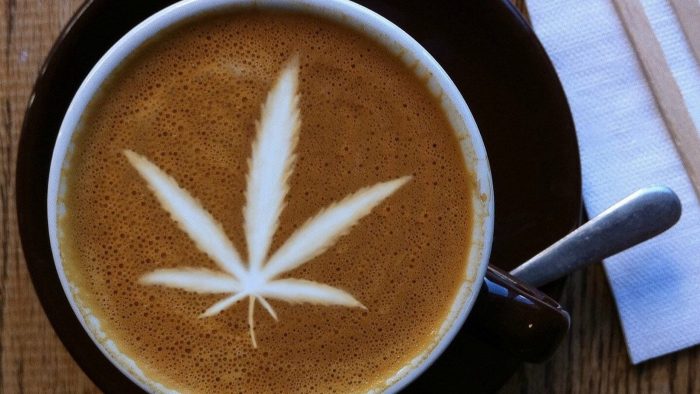 ---
---
Some of you may say this is old news, that you have been able to make cannabis coffee forever. Although you are right, you haven't done it like BrewBudz. They not only offer the perfect single serving, but they have different dosage. Best of all, they pair their strains with the type of drink.
---
---
Obviously, you don't want to mix an indica strain with a caffeinated coffee and you don't want a sativa strain mixed in with your bedtime tea. BrewBudz has measured everything for you and unlike oil edibles where you have to go through a process to get the cannabis infused, BrewBudz has designed their cups to use real flowers and use the hot water and the friction in the cup to infuse the coffee. The recreational pod has 10mg of THC They also sell a medical cup which contains between 25 to 50mg of CBD. No matter the use, medical or just for fun, you can get your cannabis in a convenient edible; not something that sticks out, like a pan of brownies.
If that wasn't enough, the environmentalists will be happy because the cups are made from recycled coffee beans, not plastic, making them 100 percent compostable. These pods are $7 a piece, so you may not be using two or three a day, but you can have a cup in the morning to help you start the day or at night to end the day with a mellow hot chocolate. Either way, it will help improve your lifestyle, morning or night.
---
---
---
---