QUICK SUMMARY
Christmas is around the corner so look no further if you need some solid gift ideas for your cannabis-loving friends!
Stop by your local dispensary and buy a bundle of pre-rolls. There will definitely be a holiday sale!
12 Days of Christmas, 12 Days of gifts in this advent calendar. Even though there is less than 12 days left, you can make do with what you have or can get and still be creative!
If the person receiving the gift loves clothing, get some 420 apparel custom made or find an online clothing store.
The number one perfect gift for every stoner is actual cannabis! Gift a nice gram of his/her favorite strain and take home the prize this year for greatest gift.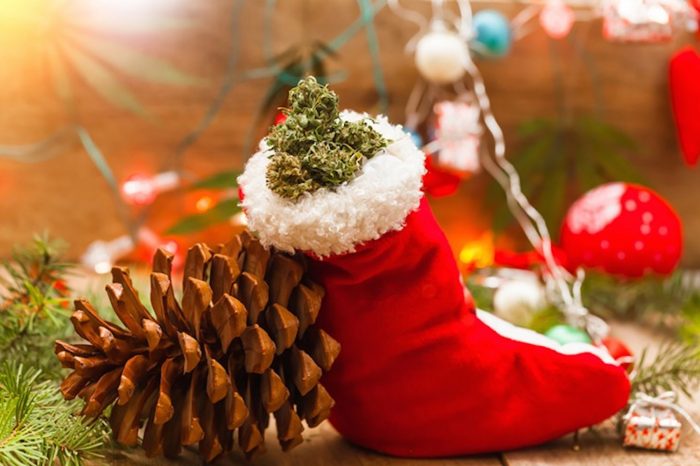 LET'S DIVE DEEPER
Where Do I Begin?
With 4 days left until Christmas, we know that things are getting pretty stressful when it comes to choosing last minute gifts. If you are looking for that perfect gift for him, her, us or them; I have come up with a small list of great ideas you can use to surprise any stoner.
Pre-roll/ Vape Pin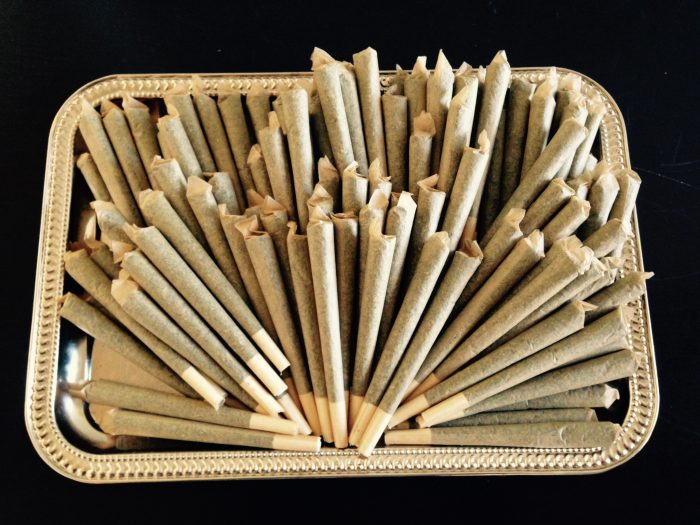 Simple enough right? These are great choices if you need to give multiple gifts. At my local dispensary, I can buy a 3-5 pack of pre-rolls fairly priced. You can just take those and and drop a joint in each Christmas stocking. Vape pins as well. If you have the funds for it, you can buy rechargeable pins for $25+. The cartridges for the pins, however, are a little more expensive, but that isn't your idea. Your idea is to gift a pin to a stoner in need and that will, essentially, enable them to buy their own cartridge! Fair enough, right?
---
---
Advent Calendar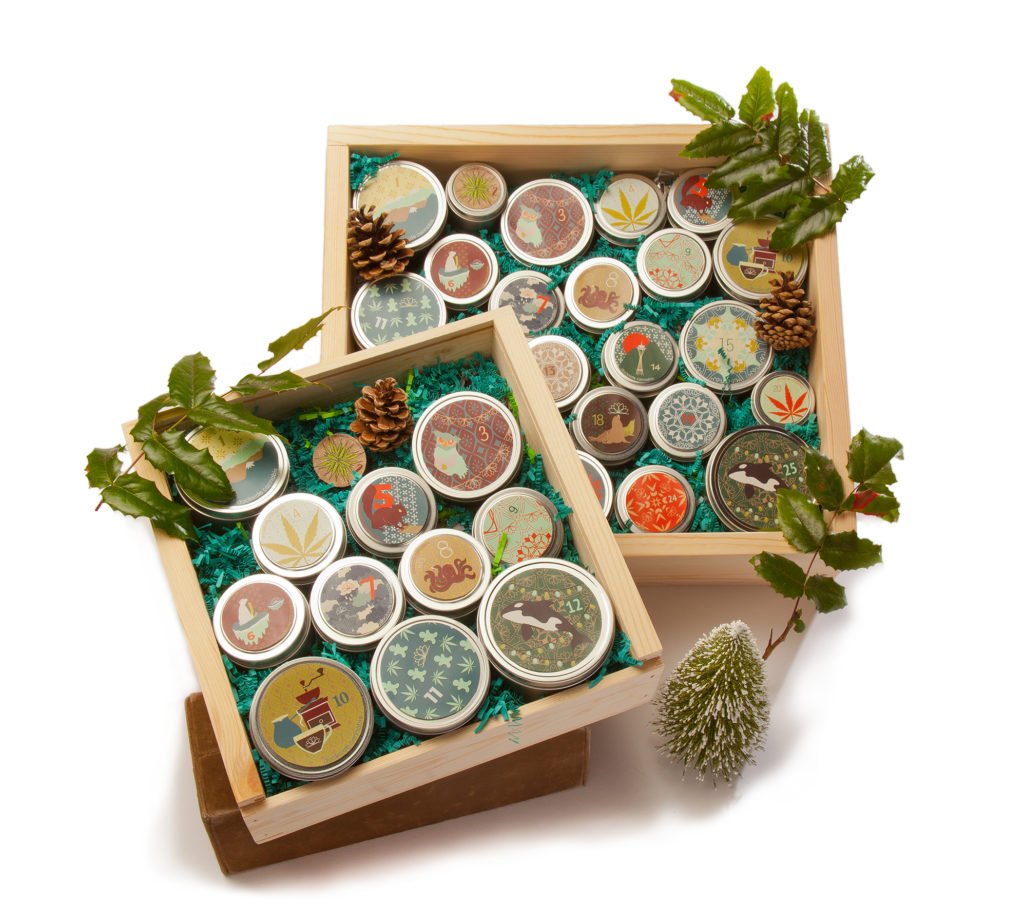 These can be made with as many days of the month, but I believe it was mainly based on the 12 days of Christmas. What you do is, get a box, something decent sized like in the pic above, fill it up with party strings or long strips of colorful construction paper. Take empty Easter eggs or small canisters of different sizes, or something similar, and fill them up with different grams of weed, wax and edibles. The idea is to open on everyday for 12 days and see what you get! But since we're pushed for time, it's okay to open them all on one day.
---
---
420 Apparel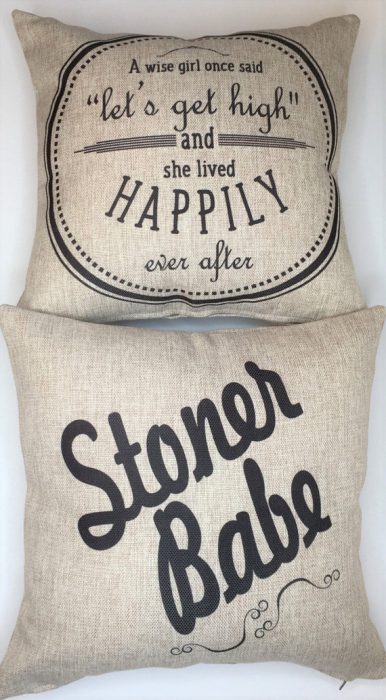 Who doesn't like a nice pair of underwear or socks? Amazon and Etsy has a lot of marijuana clothing from socks to hoodies. If you are a Amazon Prime member, you can get it by Christmas and if not, don't fret. Stop by your Custom Apparel store and get something created!
Edibles and Weed
Sweet treat filled with leaf is something everyone enjoys! I advise you to read 7 Easy Steps to Make Cannabutter. From there on, you can make something strong and delicious for the hungry sober stoner. If cooking isn't your thing or you don't feel like being creative, just buy the poor sap a gram of weed. Not to point out the obvious here, but if you give just about any smoker a gram or 2 of their favorite strain, I am sure they would be appreciate you.
---
---
IN CONCLUSION
If you are pushed for time, all of sudden want to give somebody a gift for Christmas, take these ideas for yourself and make a Merry Christmas happen for that special stoner in your life.
---
---