Just imagine having a job you love to go to everyday. Where you are in an environment that lifts your spirits and gives you a purpose in life!
That's with these California trimmers are experiencing every day – and they're making big money doing it. Sure, these workers sit there for hours doing a tedious job, hunched over tables with scissors in one hand and cannabis in the other. But they are contributing to a movement that has never been seen before in our lifetime, while making some tax-free cash trimming bud in California!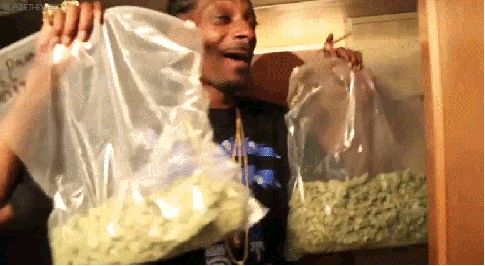 If you go back to the 60s, during the Haight/Ashbury days of the 'Peace & Love' movement, people migrated 130 miles north of San Francisco to Mendocino County where land was very cheap, to become part of the marijuana culture.
---
---
They called it the 'Emerald Triangle' which was made up of three points that go from Mendocino County, Humboldt County, and Trinity County. It was the cannabis growing region of Northern California, which today consists of families that have been growing cannabis for 3 generations.
Tim Blake, a lifelong resident, was considered an outlaw when he began selling marijuana at age 13. He went from "drug dealer" in an unregulated market, to a now cultivator and big-time farmer in the area. After seeing friends go to jail, and patients unable to get their medicine, Blake became very public about cannabis and now is an activist for the movement.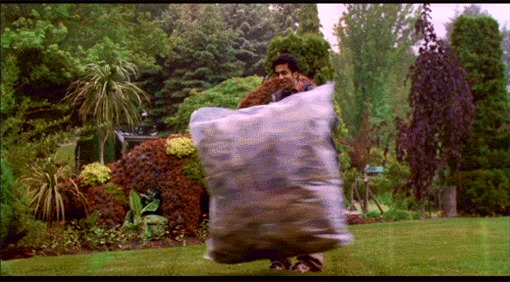 ---
---
Trimming cannabis is an honor and an art as only the best buds are hand trimmed. Using a machine to trim cannabis beats up the bud, knocks off the kief and beats up the trichomes. According to Blake, high-end bud is never sold from trim machines.
That's why, Blake explains, an excellent trimmer can make up to $500 a day. So who's ready to move to California and start a new career? Check out the video below and watch the incredible cultivation being done in Northern California!
---
---
---
---