Colorado plans to crack down on drug trafficking by limiting the number of home-grown plants that can be legally grown in residential areas.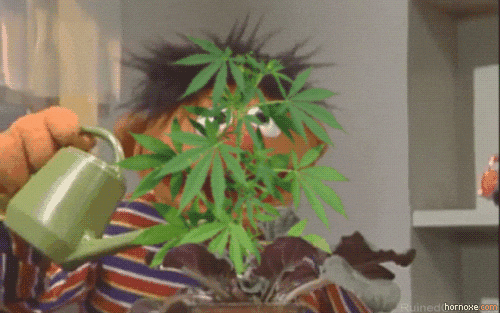 The Colorado legislature has been busy lately, passing multiple bills aimed at improving their marijuana laws in the state. The latest bill would limit the number of plants that could be grown in residential areas from 99 to 16 plants. This won't effect the average user who doesn't really have a need for over 16 plants, the ones who will be hurt are the illegal grow operations that give legal marijuana a bad name.
The new bill would apply to both medical and recreational marijuana, and only for residential zoned areas. The bill would not apply to licensed caregivers who could still grow more than 16 plants, but they would have to do so in areas specifically zoned for large scale, commercial grows.
---
---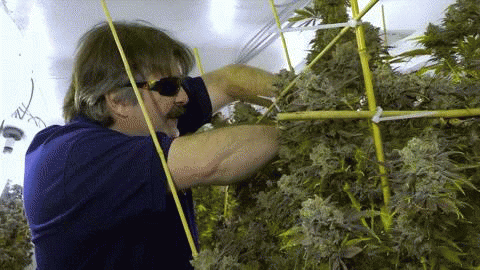 The Police Chief of Greenwood Village, John Jackson, supports the bill saying:
---
---
"Colorado voters did not envision massive, commercial-grade home-grow operations in residential areas and those who maintain that this is in some way permitted by the State Constitution are flat out wrong. The current limit of 99 plants is a massive loophole in our state law that attracts criminal elements from across our nation in search of a quick buck."

–John Jackson, Police Chief
The bill is part of an effort by Governor John Hickenlooper to control the gray market–where marijuana is grown legally, but then sold illegally. The bill would also allow local governments to impose their own limits, as Denver does currently with a 12 plant limit.
The bill still has to pass the Colorado Senate and then be signed into law by the governor. It is a good sign that colorado is starting to tweak it's laws to make sure that they provide the best service for their citizens. We can only hope the rest of America falls inline and legalizes marijuana nationally.
---
---
Source Article: Denver Post
---
---