Munchies: "Hunger, especially a craving for food as a result of cannabis consumption."
We've all been there, hungry and high as hell. We are at our peak of creativity, and when mixed with hunger, we can create food that only sounds delicious because we're stoned. Check out 12 food combinations that will only look good enough to eat because you are high…. can anyone relate?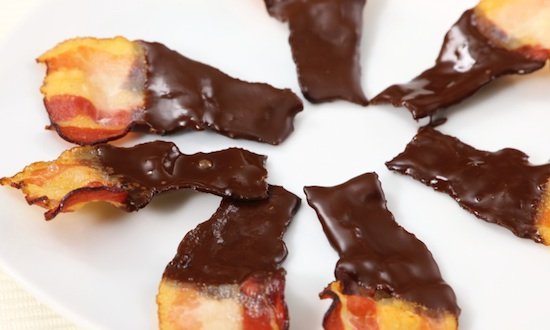 ---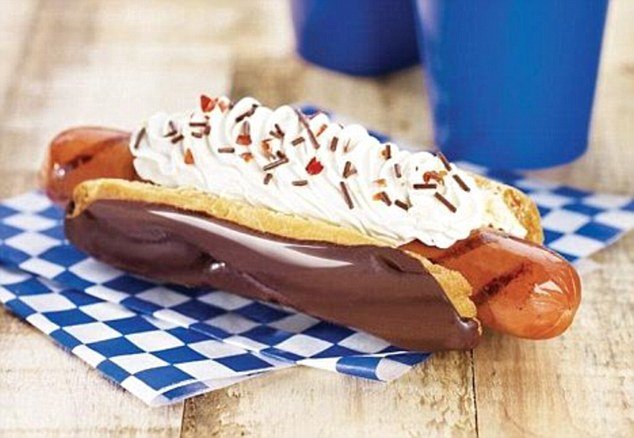 ---
---
---
Noodle Sundae, Don't Forget the Cherry on Top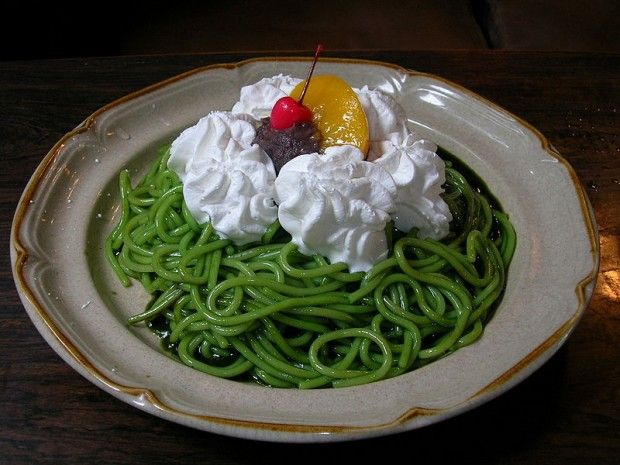 ---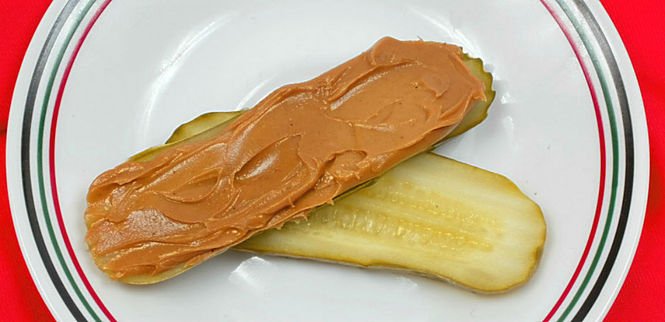 ---
Krispy Kreme Doughnut Burger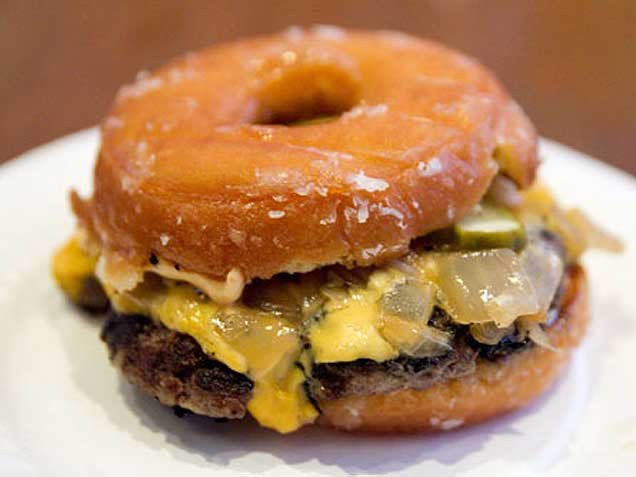 ---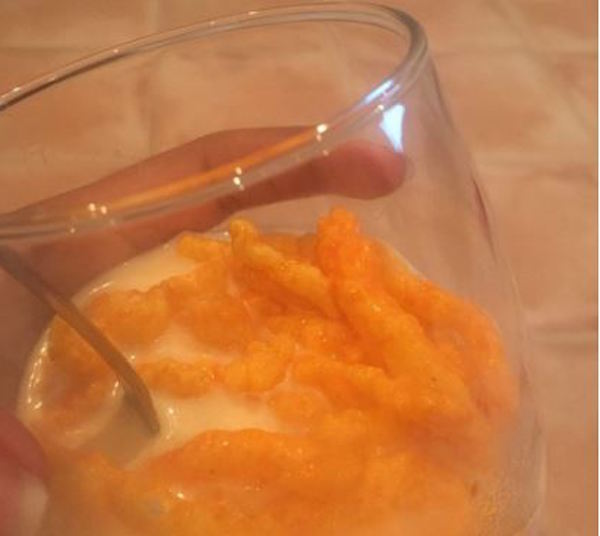 ---
---
---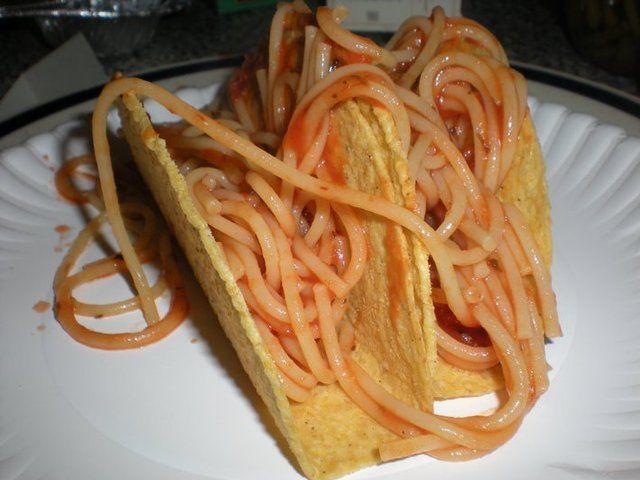 ---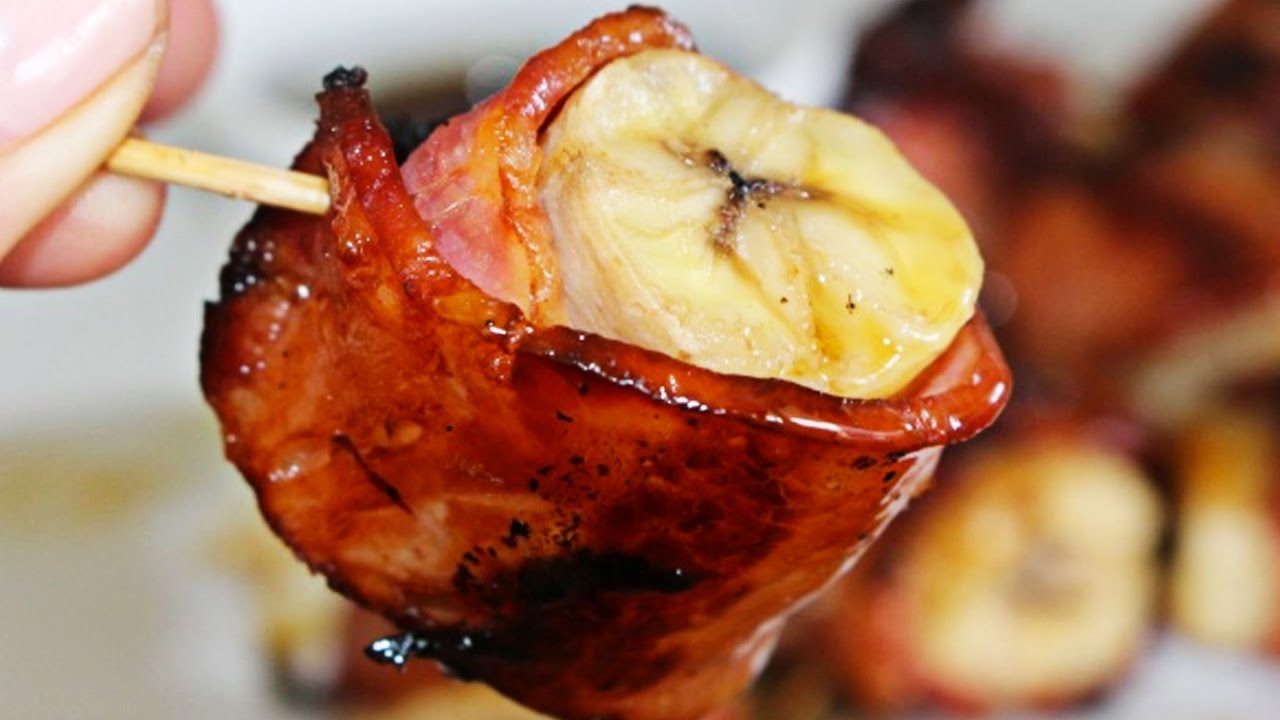 ---
Peanut Butter Bacon Sandwich (PBB)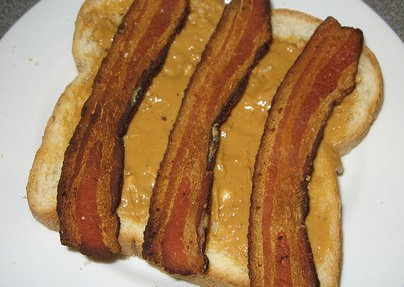 ---
---
---
Twinkie Hotdog with Side of Jalapeños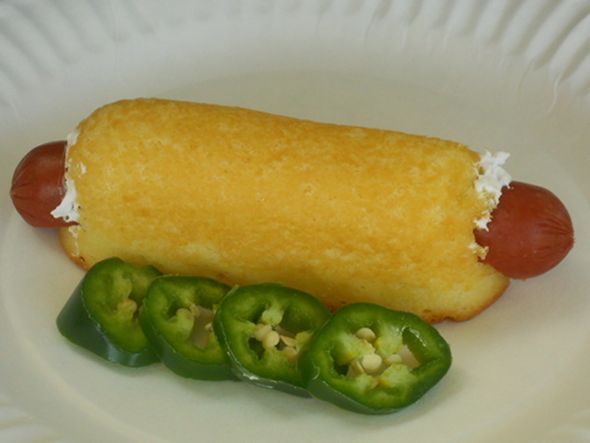 ---
Do you have any creative food ideas to add to this list?
---
---