Rhode Island lawmakers think this may be the year they finally pass legislation to legalize recreational marijuana.
Rhode Island is in a good position to pass a bill this spring to fully legalize recreational marijuana, thanks in part to the Democrat-controlled General Assembly. As many of you know, Massachusetts residents voted to approve recreational marijuana. But Massachusetts lawmakers are not fully committed, they have delayed the opening of shops until the middle of 2018, at the earliest. Rhode Island isn't going to wait that long, Rep. Scott Slater had this to say:
"We'll definitely be able to beat Massachusetts to the punch."

–Rep. Scott Slater, Providence Democrat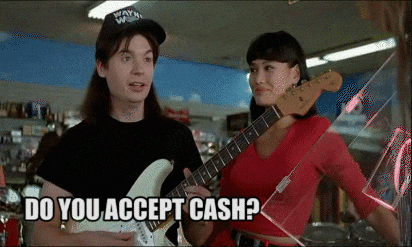 There are more legislators just like Slater who want to see Rhode Island legalize and be able to cash in on the tax revenue. Lawmakers in the state have debated legalization for years but have yet to actual vote on it. The bill must first make its way through committee, something the Democratic House Speaker Nicholas Mattiello sees as a way to hear the options. Slater had a conversation with Mattiello about the bill having this to say:
---
---
"The speaker said he's open-minded still, and he's waiting for the hearing. He wants the bill to be vetted in committee and hear the different opinions."

–Rep. Slater said referring to a conversation with House Speaker Mattiello
Some Still Need To Be Convinced
The bill affectionately named No. 420 is supported by the Governor Gina Raimondo as well as the Senate President Dominick Ruggerio, both democrats. However, they both say the bill needs work before it can be fully considered. The biggest concern around the bill is how the state would regulate edibles. Many opponents are mobilizing their resources, the biggest opponent may be the Democratic Attorney General Peter Kilmartin. Unfortunately, Kilmartin has gathered the support of pediatricians as well as police leaders to try and raise concerns about health and public safety.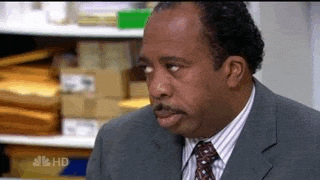 ---
---
The bill has to get through many obstacles but it is encouraging to see lawmakers listening to their constituents. Remember to call your local and state representatives and advocate for marijuana reform.
---
---
Source Article: The Cannabist
---
---